There have been a few up and coming producers to make their way to the Mousetrap before blowing up.  This is one of the acts. Hailing from Santa Cruz Cali, G Jones is making some big moves in music scene. Bassnectar just release a collab with him, which is featured on his new album Into The Sun . DJ Shadow has also recruited  him for a new project entitled Nite School Klik. This Thurzday we have a chance to have a close encounter with this rising star and for only $5 and includes extra bass!
Looking for a buzz? G Jones has been the bee flying by your ear holes lately. He had a fall tour with Minnesota, became booked on most of the major festivals this year, and just demolished opening for Bassnectar at Red Rocks. Bassnectar just released Into The Sun including The Mystery Spot, which is a collaboration with Mr. Jones. It's a 16-bit interstellar wormhole of bass. It won't be long till we see him headlining at Red Rocks.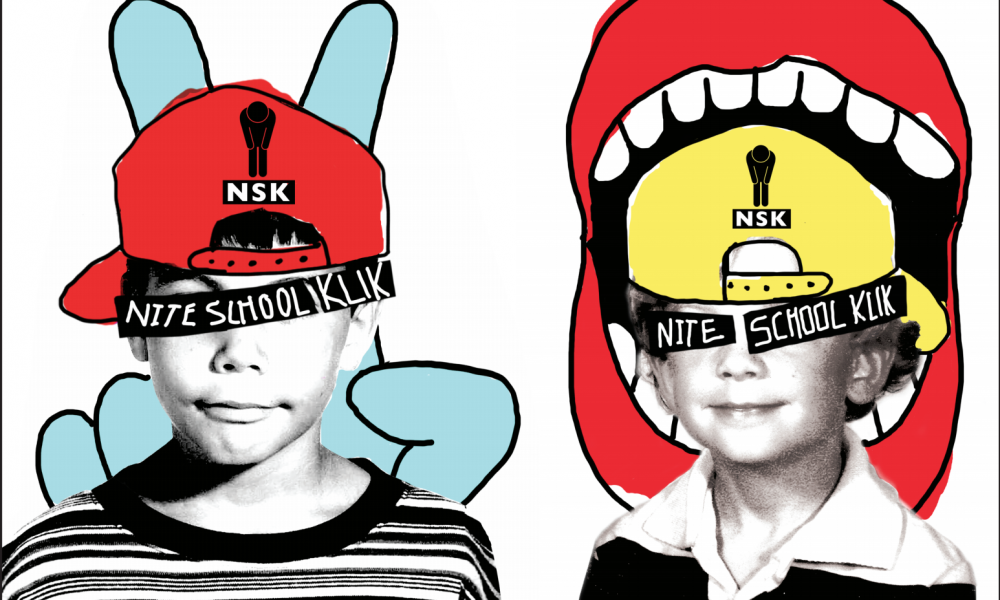 DJ Shadow found G.J. on  the German label Saturate! while looking for some unknown bangers for his set. Shadow found himself playing many of his tunes and reached out to him to open a show in Seattle. Because of that meeting we now have a new production duo who call themselves Nite School Klik. The two just released a self titled EP on Shadow's newly founded Liquid Amber, including two tracks Posse and Nice Nightmares, in both of the tunes you can hear their bilateral styles combined. It's a great mix of a new age, yet pioneered, spacey, tripped out sound.
G Jones has full archive of great tunes for your eclectic minds. Browse his library and let us know what the future holds for this fresh face.
Main Stage Support From :
Christian The DJ
MAGNETIC
Jin-XS
Patio Stage:
James B

Cam Miller
In addition to all this awesome music, I think we're gonna be giving away some tickets to IndyMojo Presents: Umphrey's McGee w/ J Roddy Walston & The Business @ FBI Lawn this week.
We will also have discount Umphrey's McGee tickets available for purchase.